Since everyone's lips are different shapes, there's no one-size-fits-all guide to lipstick. But that doesn't mean you can't find the perfect lipstick for your unique pout. This blog post will show you how to apply lipstick for three of the most common lip shapes: pouty lips, thin lips, and full lips. So read on and find out which tips and tricks work best for you!
The right way to put on lipstick for your lip shape
Lips are one of the most important facial features and can be very versatile in makeup. Here is a guide on how to apply lipstick for different lip shapes!
Use a lip liner to slightly over-line your lips for those with thinner lips. This will give the illusion of fuller lips. Be sure to blend the lip liner with no harsh lines. Choose a nude or light pink lipstick shade to complete the look.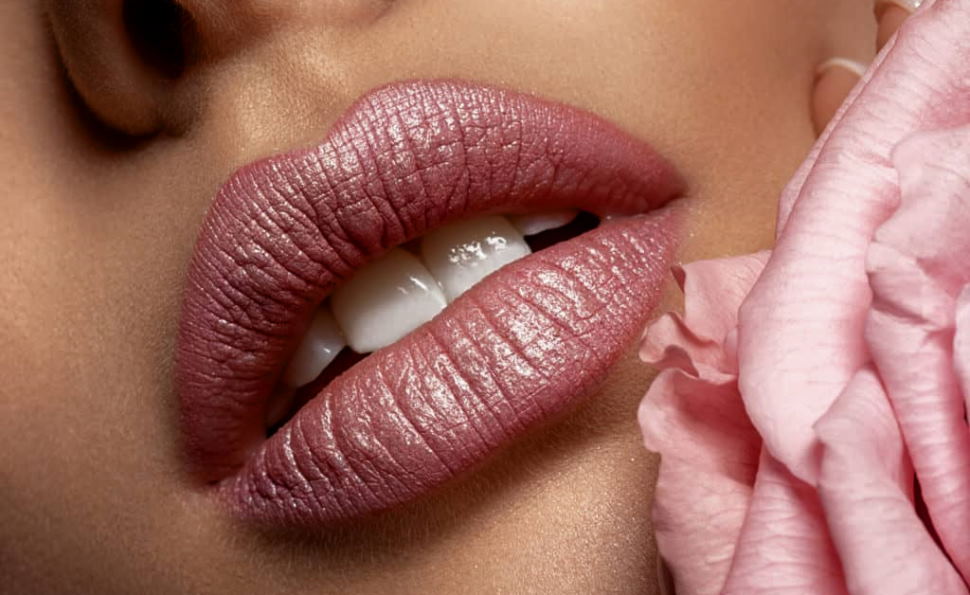 If you have naturally fuller lips, you are lucky! You can pretty much pull off any lipstick color and style. Just make sure that your lipstick is well-pigmented to not bleed outside of your natural lip line. A dark berry shade or classic red lip is always a good option.
Lips on the square side can be tricky to deal with. You want to avoid any lipstick shades that are too dark or matte, as this will emphasize the corners of your lips and make them appear even more square. Instead, a sheer gloss or light color is best for this lip shape.
Lipstick shades for different lip shapes
Lipstick is one of the most essential makeup products. It can brighten up your face and make you look more put together. However, finding the right lipstick shade for your lips can be tricky. Here are some tips on choosing lipstick shades for different lip shapes: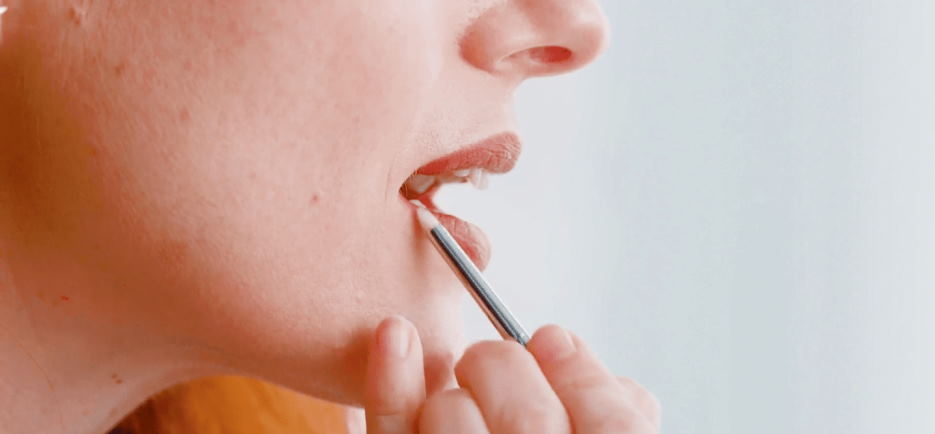 For fuller lips, go for a nude or natural shade. This will help to accentuate your lips without looking too overdone.
If you have thinner lips, you can go for a brighter or darker color to give them some definition. But, of course, red is always a classic choice.
For uneven or asymmetrical lips, try a bold color on the fuller side and a lighter shade on the thinner side. This will help to even out your lips.
For small lips, go for a gloss or shimmery shade. This will make your lips look fuller and plumper.
Hopefully, these tips will help you find the perfect lipstick shade for your lips! But, then, experiment and have fun with it. After all, makeup should be fun!